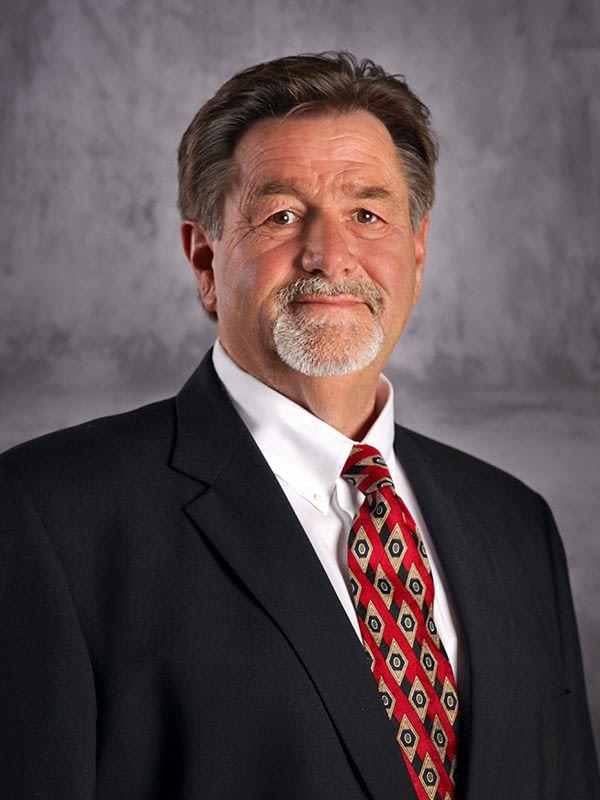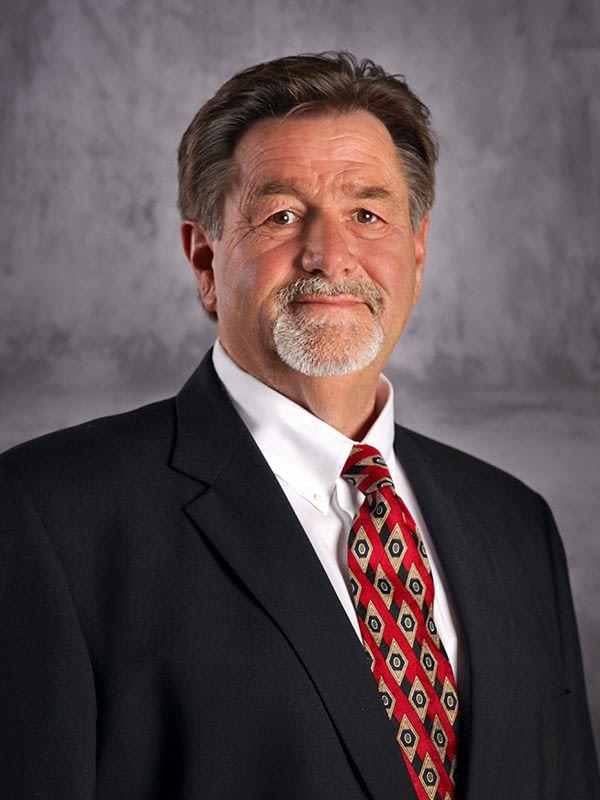 Owner/Agent, Life Underwriter Training Council Fellow (LUTCF)
Chris Miller was born and raised in Eldorado IL (Saline County) graduating from Eldorado High School. He has 1 brother and 2 sisters who also live in Southern IL. Chris has two daughters Alexandra Christine and Anna Marie.
He completed 12 hours of College at Southeastern Illinois College in Harrisburg, IL before following his father in the career of carpentry for 12 years. His sales career started with 2 years of marketing post-frame buildings and 2 years of marketing Southern Pride BBQ ovens where he traveled to 13 states.
He got his start in the insurance industry with Country Companies spending almost 10 years with them achieving numerous sales achievement rewards. He started his own Agency with Unicare Health Insurance and sold Life insurance. He is now appointed with Erie Insurance and is excited to be opening the Chris Miller Insurance Agency. In his spare time, he enjoys fishing and outdoor activities.